Shipping is a key component
in ensuring social development through trade – accounting for 90% of the world's transported goods. And with the growing climate emergency, it has never been more important to develop efficient, reliable and smart solutions for the transport of goods from producers to buyers all over the world.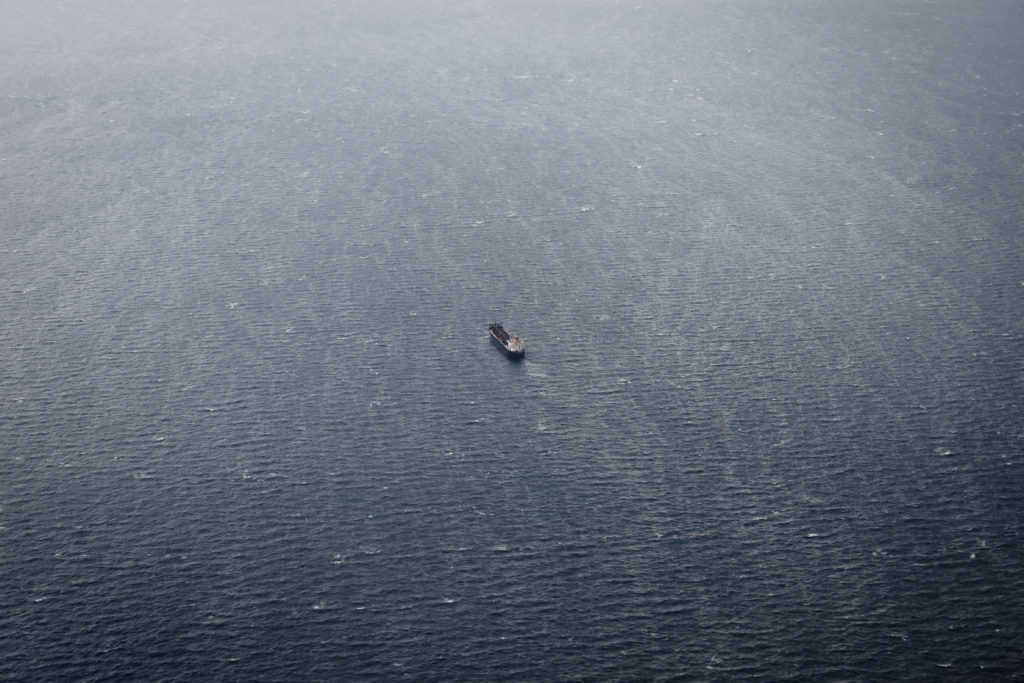 Fidelio has three focus areas
The world faces an urgent carbon problem. 3% of global carbon emissions come from shipping and we, as an industry, have a responsibility to take action on reducing our climate impact. Many of our customers are facing intense pressure to decarbonise their own supply chains.  We are committed to helping our customers to decarbonise their supply chains, by bringing them transparency over the carbon emissions of each and every voyage; and the tools to reduce emissions.
Our people at Fidelio are our most important resource. We aim to be an attractive employer that offers a safe, healthy, inclusive and engaging working environment in which all employees have equal opportunities to realize their potential. We recognize that successful teams are diverse teams. We are therefore committed to increasing employee diversity and have set targets and initiatives aimed at growing our share of female employees.
Our purpose is to enable smarter global trade. Corruption impedes access to global markets and constitutes barriers to economic and social development around the world. In the maritime sector, corruption escalates costs, endangers the safety of crew and poses legal and reputational risks. Fidelio has taken several initiatives towards a maritime industry free from corruption. We have a zero-tolerance policy on bribery, and we say no to facilitation payments.