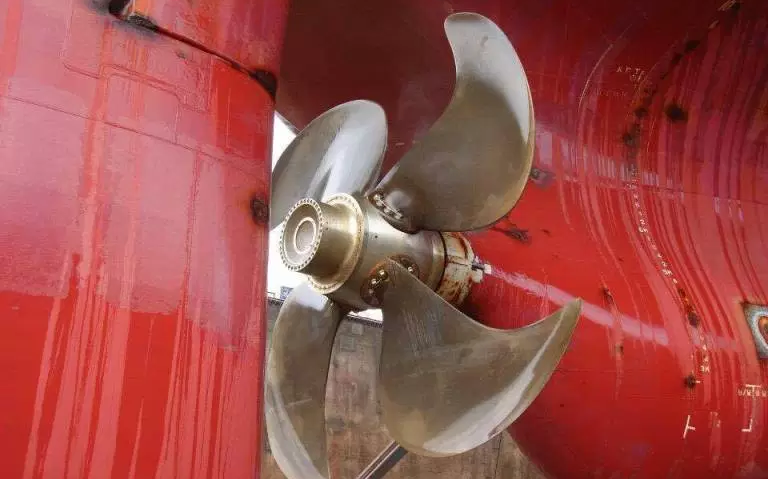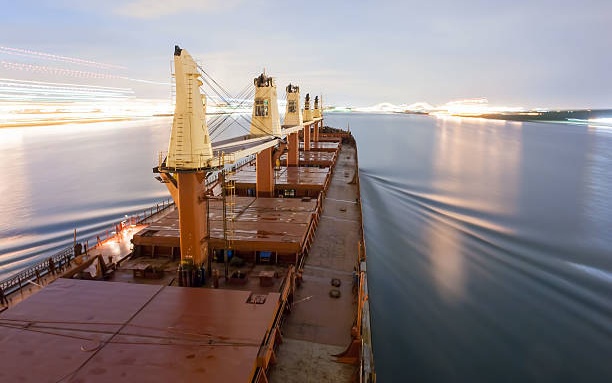 Commercial Management
Technical Management
Marine Management
Procurement
Commercial Management
Fidelio Maritime & Trading is an experienced dry-bulk commercial manager for shipowners and other shipping investors seeking to optimize earnings by performing spot voyage charters in a strategized trading pattern rather than reletting tonnage purely on time charters. Our chartering and operations team is comprised of shipping professionals with vast networks and proven track records in beating the dry cargo index. Our shipping expertise and geographical focus give us a competitive edge amongst our peers. FMT provides full commercial management services.
In detail:
Assisting with the employment of vessels
Voyage analysis, monitoring, planning and scheduling
Voyage instructions to masters
Charterer liaison
Bunkering
Vessel performance control
Laytime calculations
Disbursement accounts analysis
Invoicing and recovery of charter expenses billing
Around the clock post fixture work
P&I/cargo claims
Commercial legal matters
Charter party disputes
Negotiating and concluding periodic charters
Market analysis on chartering possibilities
Ordering newbuilding contracts with shipyards
Sale and purchase of second-hand ships
Full post-fixture and accounting
Full voyage results reporting and analysis.
Claims handling and Legal advice
FMT provides dedicated in-house operations team providing the capability that owners require throughout the course of their lease. Guarantees the personal attention you would expect from a market leader.
Technical Management
Marine Management
Procurement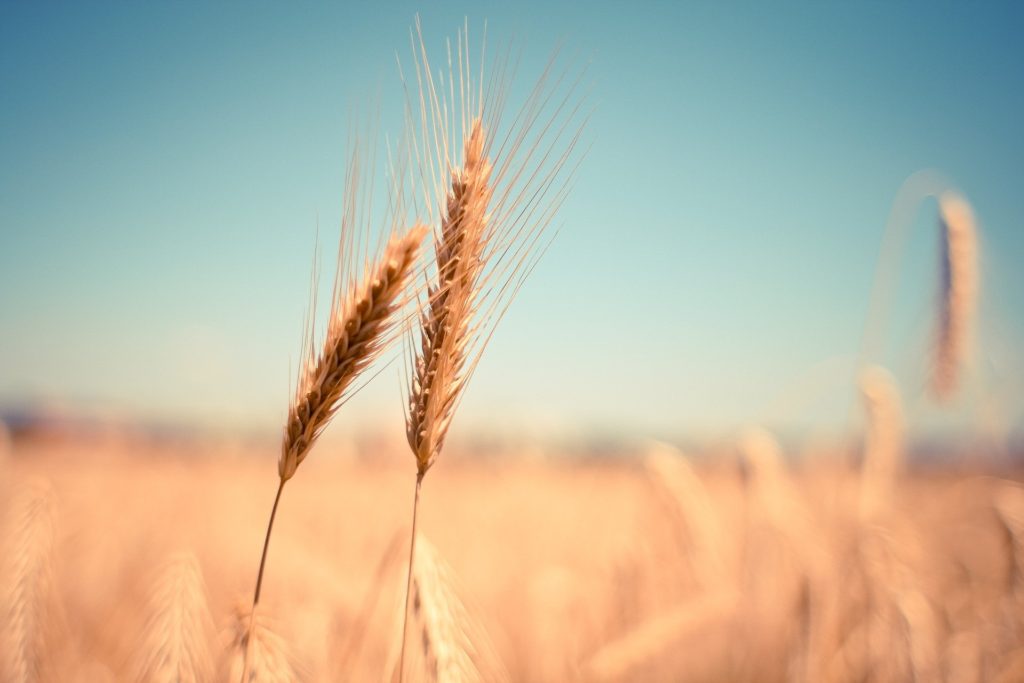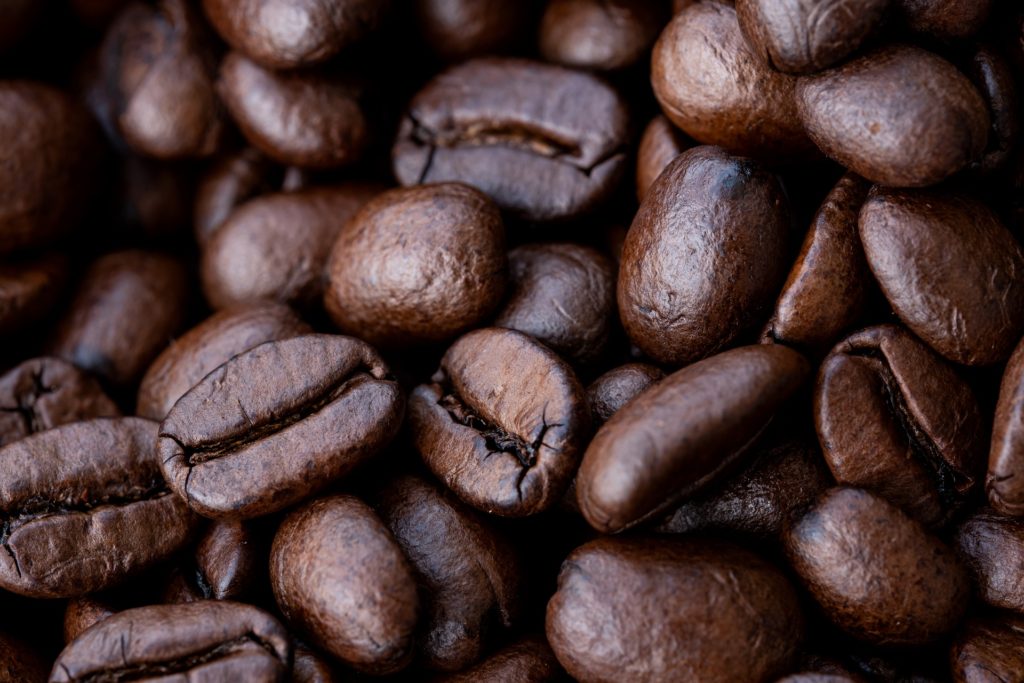 Fidelio is a leading global dry bulk operator, servicing its customers in their maritime transportation needs in the Handysize, Supramax and Panamax Segments.
Over the years, we have built and maintained an extensive portfolio of international clients who are producers as well as end users of dry bulk commodities.
Partnerships with close customers are the core of our business, and considerable effort is put into visualizing and meeting their needs. Long-term perspectives drive investments aimed at building personal relations and cooperation.
With an asset light business model and a strong focus on risk assessment, we are a safe choice for your maritime transportation needs.