Innovation Integrity Credibility
You can't cut corners in the ocean
We never do things the easy way. We do it the right way. Responsible in everything we do.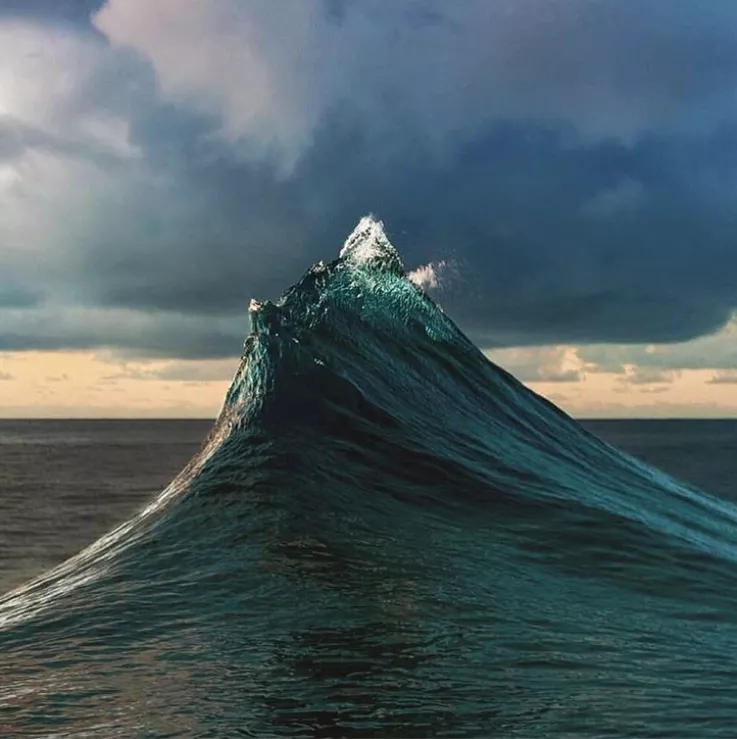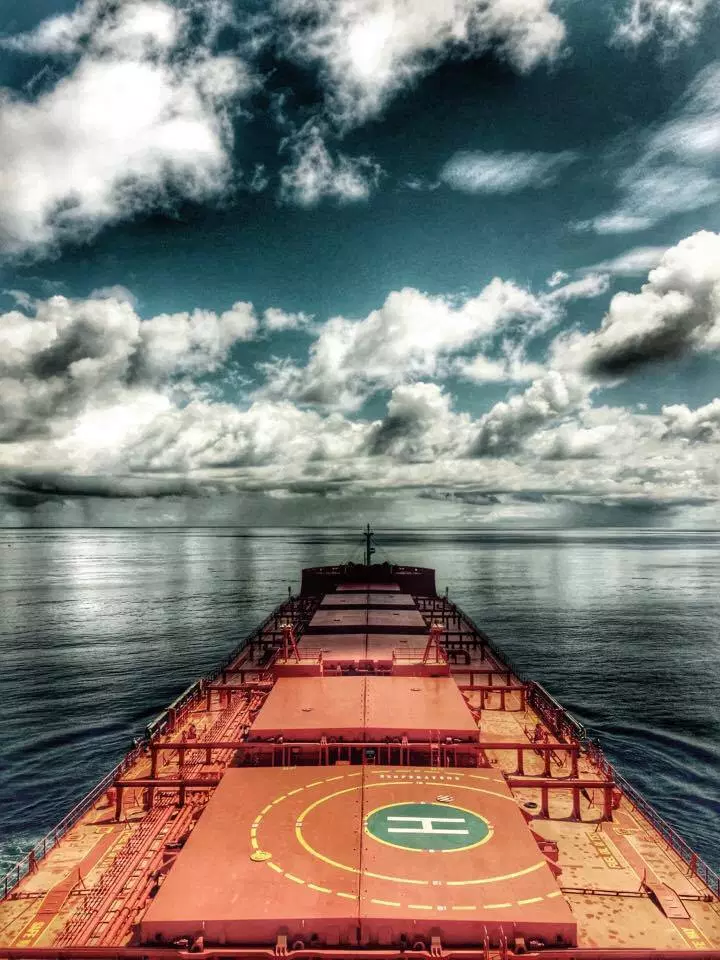 "Fidelio Maritime & Trading S.A. (FMT) is a privately owned fully incorporated Marshall Islands shipping company which was founded in 1996.
The founder's shipping expertise combined with a very experienced group of employees formed at the time, the largest Greek operating company composing a fleet of 5-8 ships constantly on period and performing COA's of more than 1 million tons annually.
>
Read more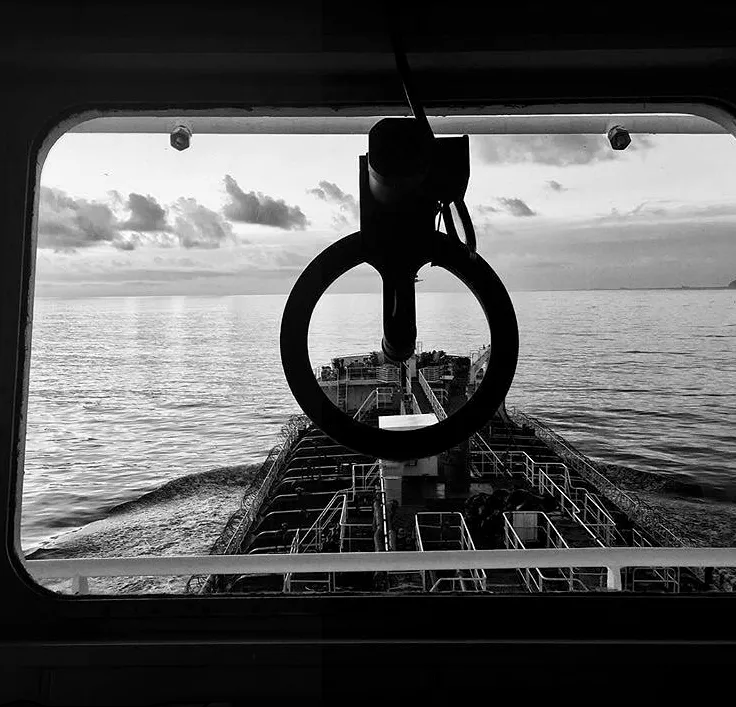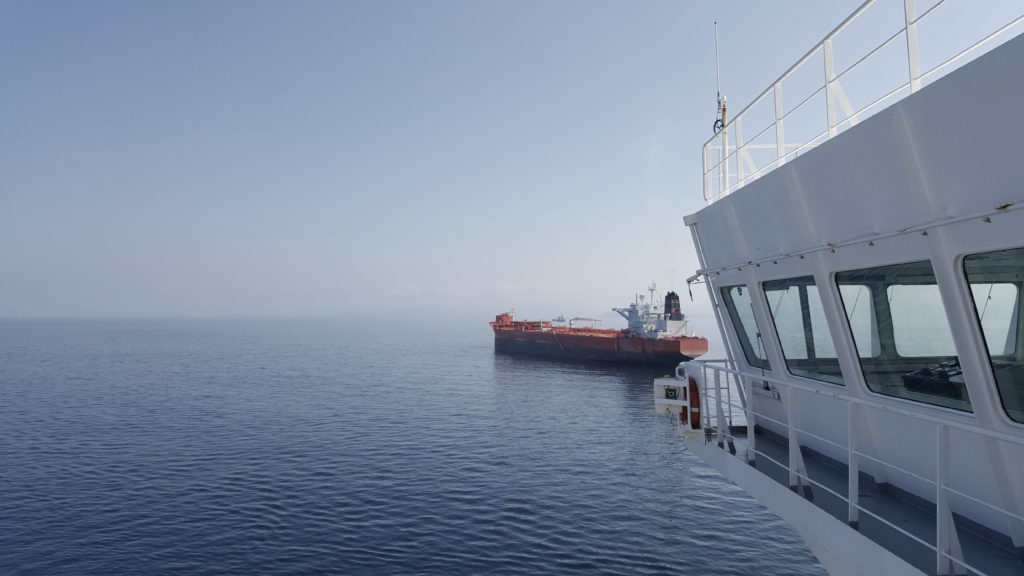 Fidelio Maritime & Trading is an experienced dry-bulk commercial manager for shipowners and other shipping investors seeking to optimize earnings by performing spot voyage charters in a strategized trading pattern rather than reletting tonnage purely on time charters. Our chartering and operations team is comprised of shipping professionals with vast networks and proven track records in beating the dry cargo index. Our shipping expertise and geographical focus give us a competitive edge amongst our peers. FMT provides full commercial management services.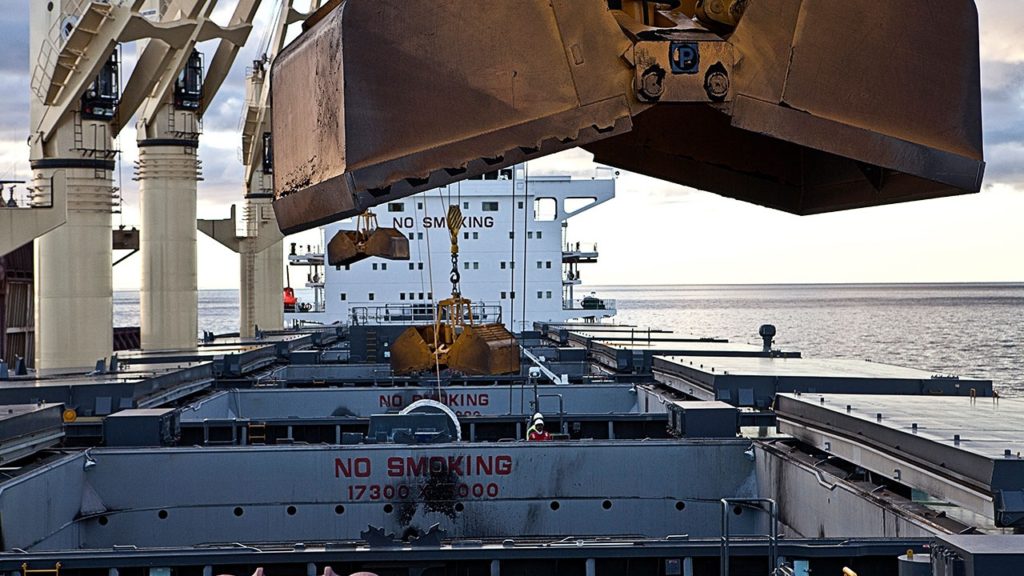 Fidelio is a leading global dry bulk operator, servicing its customers in their maritime transportation needs in the Handysize, Supramax and Panamax Segments. Over the years, we have built and maintained an extensive portfolio of international clients who are producers as well as end users of dry bulk commodities. Partnerships with close customers are the core of our business, and considerable effort is put into visualizing and meeting their needs. Long-term perspectives drive investments aimed at building personal relations and cooperation. With an asset light business model and a strong focus on risk assessment, we are a safe choice for your maritime transportation needs.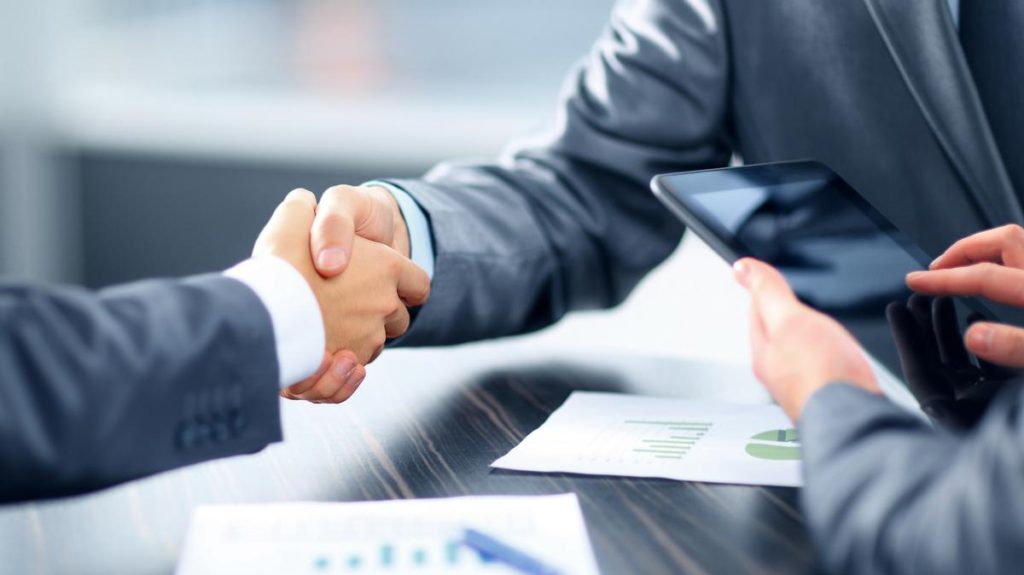 Shipping is changing and so are the people needed to run it. When searching for new talent, we look at a huge and diverse set of competencies and backgrounds – from traditional shipping and logistics skills to data science and finance expertise. In return, we offer a vibrant, exciting, respectful and ethical environment where individuals have the autonomy and empowerment to make decisions that matter – work that yields tangible results in the real world.